A woman gets an unusual opportunity to re-experience a nostalgic family road trip.
For the podcast Constellations.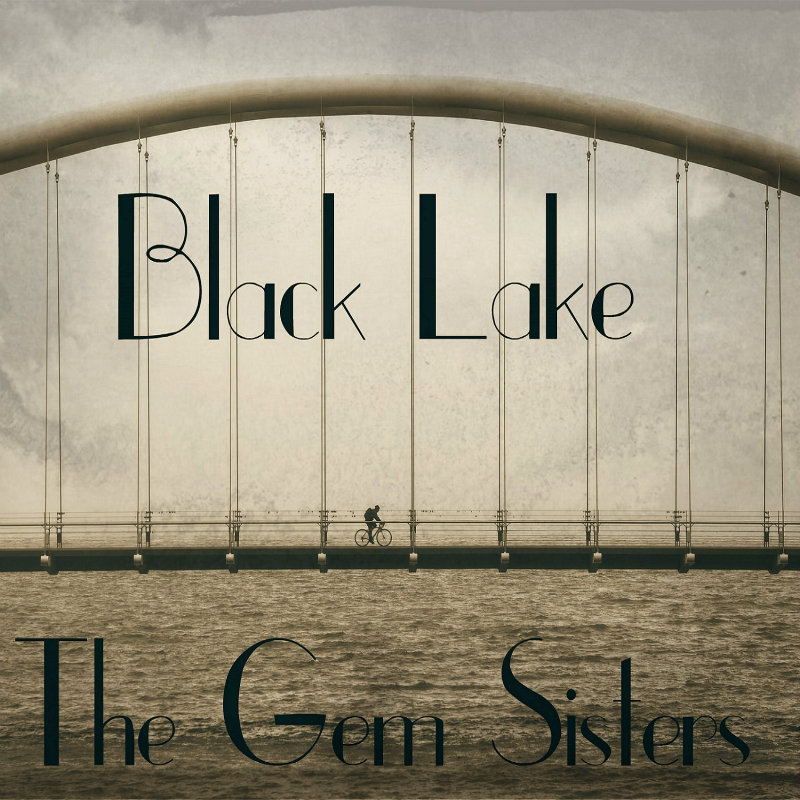 This 2:45 minute audio fiction piece I wrote and produced won the first ever Sarah Awards Very Short Story contest.
A woman and dog hide out from a storm in her mother's strange basement.
Called a "must-listen" from the producers of the Third Coast Festival.
Tips for surviving life as a freelance creative professional
This Format Magazine piece contains all the lessons, honesty, and humour I could muster about the often discouraging life of a freelancer.
My Mom Grew Up in a Utopian Colony in Iowa
Atlas Obscura tell-all about my mother's unusual home town.
How to Make a Recreational Women's Ice Hockey League
Mostly true. Written for The Toast.